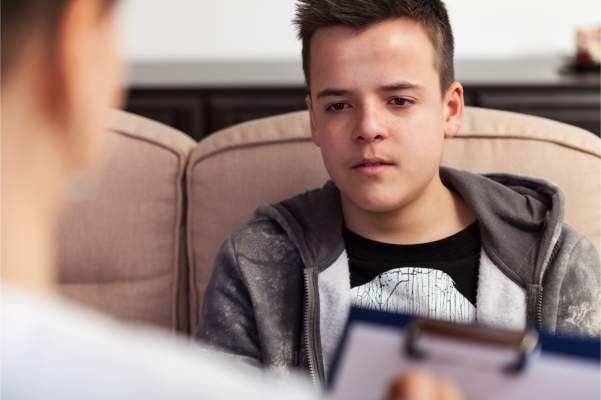 Cognitive Behavioral Therapy (CBT) utilizes a structured number of sessions with a mental health counselor to identify negative thought patterns that influence decision-making. CBT is widely used in conjunction with addiction treatment due to its positive effects.
Here are a few ways CBT can help enhance the efficacy of addiction treatment:
a. CBT helps develop positive thought patterns to counteract negative thoughts and emotions.
b. It enhances self-esteem by boosting one's self-image, thereby lessening the likelihood of self-destructive actions.