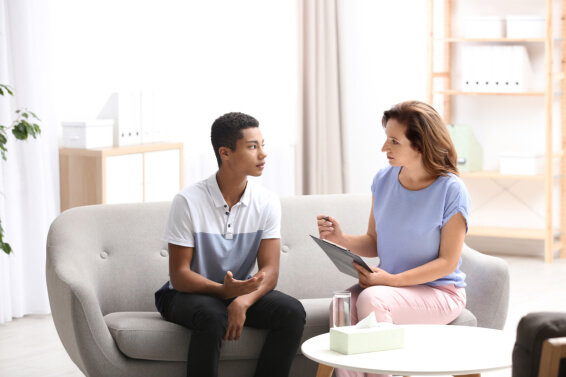 Here are more ways cognitive behavioral therapy aids in addiction treatment:
c. CBT provides a strong support network that promotes positive encouragement during the recovery process.
d. It prevents patients from succumbing to peer pressure by practicing resistance during therapy.
Mentioned above are just a few ways cognitive behavioral therapy helps enhance the effects of addiction treatment. If you think you or a loved one can benefit from CBT, visit www.teendrugaddictioncenter.com/rehabilitation-cognitive-behavior-therapy-cbt or give us a call to learn more.