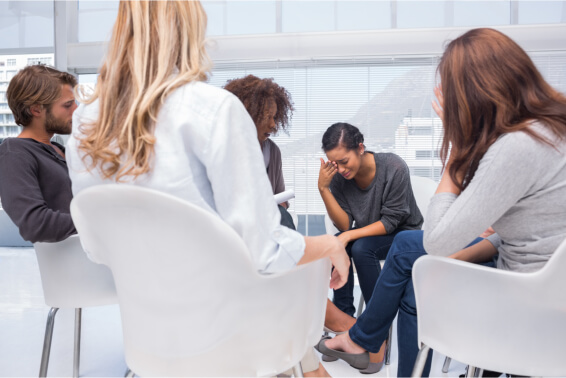 Being dependent on harmful substances can be a terrible experience. It can feel isolating and depressing. It may also be hard to overcome because you may feel like there is no one who truly understands the struggle you are going through. However, this is where group therapy and teen rehabilitation in Los Angeles, California can help you.
Here are a few ways you can benefit from group therapy and why going to a teen treatment center in Los Angeles is a good idea:
You Are Not Alone
The main way that group therapy can help you is that it will remind you that you are not alone. It can give you strength knowing that there are other people who are going through the same thing as you. You will be able to support each other, and it will make you accountable for your actions, which can further push you towards the right direction. Watching each other succeed as a group will keep you motivated and inspired to continue doing better and to continue avoiding the dangerous substances you were addicted to.
A Safe Place
One of the hardest things about going through an addiction is the fact that it can feel hard to be able to talk to someone without feeling judged. This can cause many people to withdraw and become isolated, which will only make the problem worse. With group therapy, you will be given a safe place where you will not have to worry about being judged and where you are able to vent and talk about what you are going through. This alone can be a huge help and can help lift a heavy weight from your shoulders.
It is Effective
Group therapy is effective, and it can help you overcome your addiction. Teen substance abuse in Los Angeles is a serious problem, and we are here to help you and many others overcome it through understanding, therapy, and support.
If you would like to find out more about our group therapy programs, please feel free to get in touch with Teen Drug Addiction anytime. We are always here for you, and we will move mountains to get you the help and support you deserve.