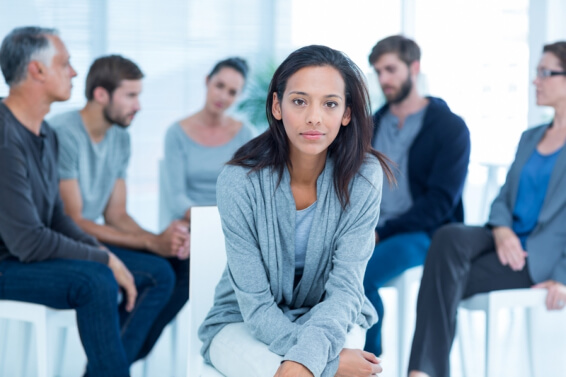 It can be easy to feel like you are enslaved to whatever harmful substance that has you hooked. It may even feel like you need it in order to survive. This is why addiction is such a dangerous thing but there is always a way out. At our teen treatment center in Los Angeles, we are able to provide personalized rehabilitation services that can help you overcome your addiction and to find yourself again. Here are a few ways our rehabilitation services can help you improve your life:
Group Therapy: It is extremely powerful to know that you are not alone. It can be terribly easy to feel like you are the only one going through this struggle and that no one in the world has the capabilities to help you climb out of this dark pit you find yourself in. However, as part of our teen rehabilitation in Los Angeles, California, we offer group therapy services. Through these services, you will be part of a group of teens who are going through the same problems as you. Knowing you are not alone and being part of a group willing to support each other towards a better life can be the motivating factor you need to keep pushing forward.

Individual Therapy: We also offer individual therapy services that can help combat teen substance abuse in Los Angeles. Through these services, we offer a personalized form of treatment by dealing with you on a one-on-one basis. We are here to offer a safe place where you can talk to us while we tailor our support to help you have the best chance of overcoming your addiction.

Medications: We offer medication-assisted treatment solutions in order to improve the chance of a positive outcome. However, we are committed to providing support and services without the use of medications first.
We believe in the human strength to win whatever battles they face. In oppressive habits such as addiction, Teen Drug Addiction is here for you. We are offering the way out you have been looking for. So if you would like to find out more about our services and what we can do for you, please do not hesitate to get in touch with us anytime.