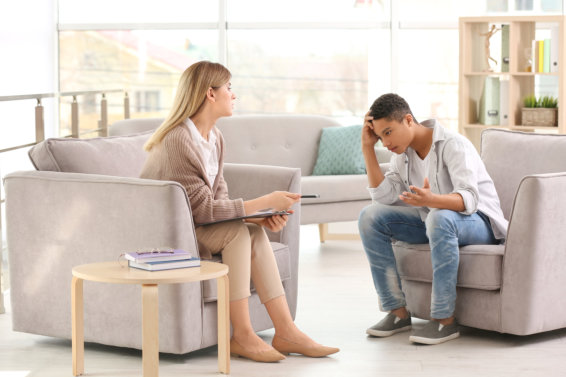 Chemical dependency can cause mental and health problems for teenagers. Some of the side effects of drug abuse include a weakened immune system, various heart conditions, and seizures. You can even suffer from brain damage after prolonged use of drugs. Teens that have fallen under the spell of drugs are encouraged to seek teen drug addiction treatment in Los Angeles.
It is a good thing that there are many drug rehabilitation programs available nowadays though. To find the best substance abuse treatment option for a teen, here are a few things to consider:
Customized Program
Everyone has different needs. Thus, find customized treatment programs for a teen suffering from drug abuse. The chosen customized plan should match according to a teen's unique situation. The rehab plan should fit well with the teen's needs.
Treatment Should Address More Than Just Drug Abuse
The plan for teen rehabilitation in Los Angeles, California should impact the affected teen's whole life. It should help the teen with their relationships, psychological well-being, and health. In fact, it should even positively impact the teen's future career. A treatment program that can address these is preferred.
Commitment to Recovery and Follow-Through
Becoming sober after cognitive behavior therapy in Los Angeles is not a quick process. It takes a long time and more intense treatment. The rehabilitation plan should encourage commitment and there should be sufficient follow-through. These are the keys to helping a teen recover.
Understand That There are Many Options for Help
A stint in the rehab isn't the only option available to recover from chemical dependency. Many drug treatment programs can be offered depending on factors such as drug-use history, age, and even medical condition. Talk to a doctor or a psychologist to find a suitable addiction treatment option.
There is always a way out of chemical dependence. Teen Drug Addiction can plan the road to recovery and sobriety for a teen suffering from drug abuse. Let us know if you need help so we can lend a hand as soon as possible.