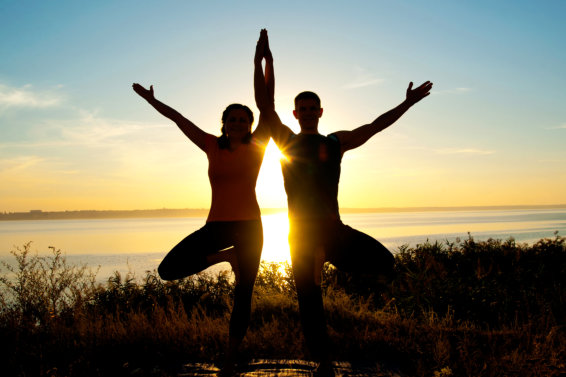 One of the things that cause teens to use illegal drugs is stress. When you are stressed too much, you tend to find ways to forget the cause of your stress. If you use drugs, then you can forget your problems and even feel ecstasy. However, prolonged use of drugs will cause damage to your body. It may even lead to you requiring numerous treatment programs.
You should not be dependent on drugs if you are stressed. Otherwise, you'll end up needing teen drug addiction treatment in Los Angeles. Instead, it is better to be preventive from the start. There are many ways you can relieve stress without using drugs, after all. Here are some of the highly recommended activities for teens:
Teen Drug Addiction provides support and guidance to teens that need them the most. We also have drug treatment programs if you are suffering from drug abuse. With us, always remember that there is hope. We are here to help.