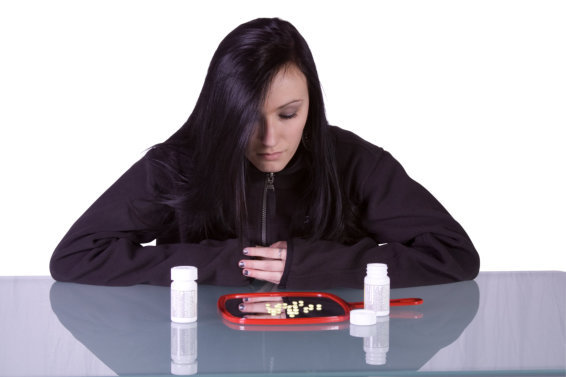 As a chosen teenage rehabilitation center, we have seen many stories from our patients and their families. Drug addiction can be a vicious cycle. You can find the right support from us at Teen Drug Addiction.
Drug rehab centers for teens provide a comprehensive drug recovery plan that recognizes the challenges along the way, even when patients have completed the program. Staying sober or clean requires hard work, discipline, and commitment. 
While there is no assurance of having zero relapses, the following are tips to decrease their chances.
Avoiding tempting situations
Stay away from triggers of drug abuse. These can be situations, places, or even people. Temptations can be physical or emotional. To avoid unnecessary stress, it is best not to let these situations happen.
Developing the right support network
A positive group can bring positive results. Look for people who have been sober for long and develop healthy relationships with the ones who matter to you.
Creating a healthy routine
Apart from avoiding abuse, helping patients to create their healthy schedule can be productive. They can include skills in building lessons or even do hobbies that bring joy.
Maintaining discipline
Complacency is a common and dangerous excuse that might overthrow all efforts into waste. Keeping the same level of commitment can be difficult and may require creative interventions for the patients to keep their focus.
There is more to drug and alcohol rehabilitation than meets the eye. Talk to us for an in-depth discussion.