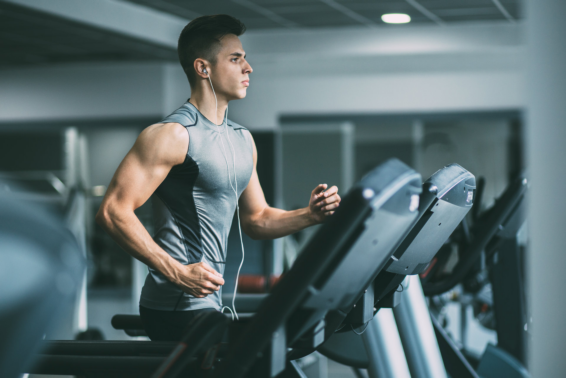 Victims of substance abuse would have to undergo an extensive process of detoxification and rehabilitation in order to completely remove traces of the drug in their system, and of course, put a stop to their urges to use and abuse the drug again.
Rehabilitation involves the use of various therapies, activities, and group sessions to be able to know the victim's reason for using the drug, help the victim find another, better way of coping with their issues and situation, and to encourage and motivate the victim to engage themselves in a healthy activity that will prevent them from using the harmful drug in the future.
Rehabilitation can only last so long, however, and when the given time is over, the victim would then have to enter the phase of recovery and aftercare. It is one thing to be sober, another to maintain one's sobriety, and to achieve the latter would require discipline and a lifelong commitment to being clean and drug-free. Regular support groups and sober coaches can greatly help in aiding a victim's recovery, however, even a very simple thing as exercise can already do so much in the course of one's recovery.
Having physical activity and a daily exercise routine weaved into the recovery phase of victims of teen substance abuse in Los Angeles will be very helpful in maintaining their sobriety and aiding them to live healthier and happier lives.
Exercise Positively Alters the Brain Chemistry
When you exercise, the body releases endorphins which create a natural and healthy high—these are the same endorphins released by the body abusing substances or consuming alcohol. Exercise, however, does not interfere with the body and brain's capability to function normally, unlike harmful substances.
Exercise Reduces Stress
One difficult part of recovery is when stress and pressure kick in, pushing the victim towards a possible relapse. Exercise and physical activity work to relieve the body of tension, and the mind of stress. That, and the many physical benefits exercise brings is a good reason why exercise should be incorporated into the recovery phase.
Exercise Improves One's Outlook and Disposition
Those who exercise regularly report heightened feelings of self-confidence and optimism, as well as reduced anxiety and depression. This is very helpful to victims of substance abuse in recovery, as depression and anxiety are often leading causes of relapse and return to substance abuse. Exercise works both in providing calibration and proper regulation for the body, as well as a sense of accomplishment and pride for the mind.
Teen Drug Addiction is a teen treatment center in Los Angeles that aims to aid, guide, and support individuals in their journey towards recovery, sobriety, and positivity. We understand how it feels like to be weighed down by the chains of addiction, and the seemingly-never-ending void which gives the feeling of hopelessness and self-destruction, and we are here to help by providing teen rehabilitation in Los Angeles, California.