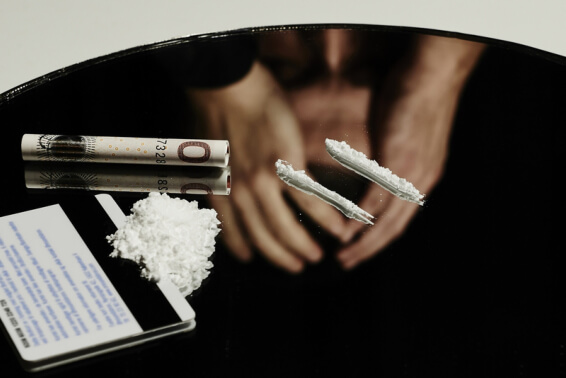 Teenagers who abuse or depend on a substance are suffering from a substance addiction. Although any constant use of a substance can be disastrous, some sufferers can manage it and live a normal life with others. However, a substance addiction will result in consequences that affect the sufferers' normal life. For most of them, getting treatments from a Teen Treatment Center in Los Angeles is the perfect solution.
Substance Abuse among Teenagers
Among adolescents, partying and experimenting is quite common. It usually includes using addictive substances. Studies show that teenagers who abuse substances are more vulnerable to substance addictions than adults.
For parents, this means educating their kids and keeping their home safe from substances. However, those who are already facing the reality of Teen Substance Abuse in Los Angeles must consider the different treatment options available to them.
How to Know if your Child Has a Substance Addiction
Diagnosing and treating a substance addiction is based on the specific substance being abused. A person with substance addiction can experience the following symptoms:
Feeling the need to use more of the substance than they have to
Feeling the need to get and use the substance right away
Experiencing uncomfortable after-effects
Wanting to stop the substance abuse but couldn't
Having problem dealing with their responsibilities
Ignoring activities they used to enjoy
Experiencing withdrawal symptoms as the effect of the substance wear off
Importance of Rehabilitation
Teen Rehabilitation in Los Angeles, California can be quite effective to help those who are addicted to substances get their lives back to normal. A lot of facilities such as Teen Drug Addiction specialize in treating young people. While some patients may relapse, rehab can save lives.
Many parents fear their teenagers will relapse after their treatment. They might think that rehabilitation is for nothing after their kids use a substance again. However, rehabilitation plays an important role in keeping addicted teenagers away from temptation and restoring their brain's normal functioning.
What Constitutes a Substance Addiction Treatment?
Teenagers who are admitted to rehab are diagnosed and given a treatment plan specific to their addiction. The treatment process includes:
Detoxification. A detox is meant to flush the substance out of the teenager's body to allow real healing to start. This process is carried out under the supervision of professionals who will assist the patient when experiencing uncomfortable withdrawal symptoms.
Therapies. These therapies are the center of a substance addiction treatment. They can be provided in one-on-one and group settings. They include family therapy, cognitive-behavioral therapy, recreational therapy, contingency management and more.
Medications. Doctors may prescribe medications to help minimize substance cravings, restore the normal health of the sufferer, and address underlying psychiatric issues.
Realizing that your child has to undergo treatment can be difficult to bear. However, getting the right treatment is essential for the long-term recovery of your teen. Take the first step now by contacting us.