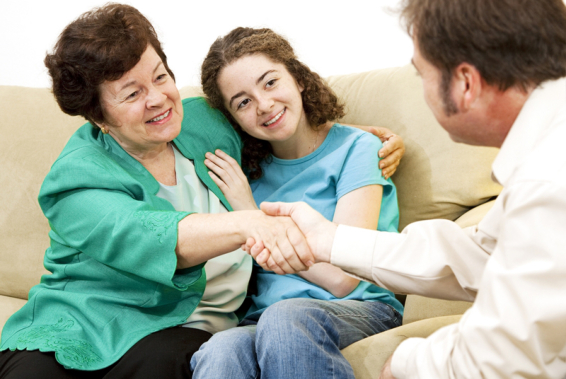 When life gets difficult, teens tend to abuse harmful substances that can ruin many aspects of their life. So, when you know that an adolescent has become drug-dependent, you should consider enrolling them in a teen drug treatment center. But choosing what's best for them can be overwhelming. That's why we did the hard work for you and listed the most important things to consider when looking for a rehab center.
Accreditation and License
This is the most important factor when looking for a rehabilitation facility. Accredited centers assure you of quality rehabilitation for teens. You can also ensure that their staff is well-trained and able to cope with any kind of situation based on a teen's unique needs.
Comprehensive Treatment Programs
Dealing with the challenges of teen substance abuse is hard enough; don't make it even harder by navigating through various treatment programs. Look for a treatment center that helps you decide the best programs through a comprehensive list that's easy to understand and tells you directly the treatment duration and how much it would cost.
Aftercare Services
Ensure that your chosen facility offers aftercare because a treatment does not end in the rehab center. It continues at home. Aftercare helps a teen continue the progress he made in the center to enable him to live independently of drug-use.

Teen Drug Addiction

, a teen drug rehab Los Angeles, offers this service for spontaneous recovery and better life.
Every teen should live a full life free from the shackles of harmful substances. When difficult times happen, ensure that they have a shoulder to lean on and a reliable treatment center that will help them get back on the right track.