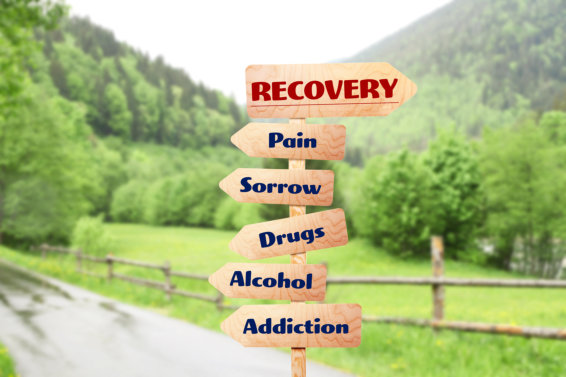 Addiction is not the end. At Teen Drug Addiction Rehab Treatment Center, we help you and your loved ones recover from substance abuse. There are many drug rehab centers in Los Angeles but with us, we focus more on the patient's journey.
The road to recovery begins with an acknowledgment that you need intervention. Members of the family and close friends can help the addict get an understanding of how abusing drugs can be detrimental for them. But, what he needs the most is the understanding and support his inner circle can provide.
There are many drug and alcohol rehab centers that can help assess the severity of the addiction. This evaluation can provide a better analysis of the causes of addiction. This is an important component in building a personalized recovery and rehabilitation plan.
The detoxification stage rids the body of drug traces. In some cases, medications can be safely used. Drug treatment depends on the patient's condition.
The recovering patient then is monitored to cope with the withdrawal process. There will be psychological and behavioral responses to drugs that need to be carefully managed. Drug rehabilitation programs often include accountability programs and counseling to ensure patients stay on the right track.